In the context of high market demand but limited supply, choosing a laptop with good performance at a "student" price is a difficult problem.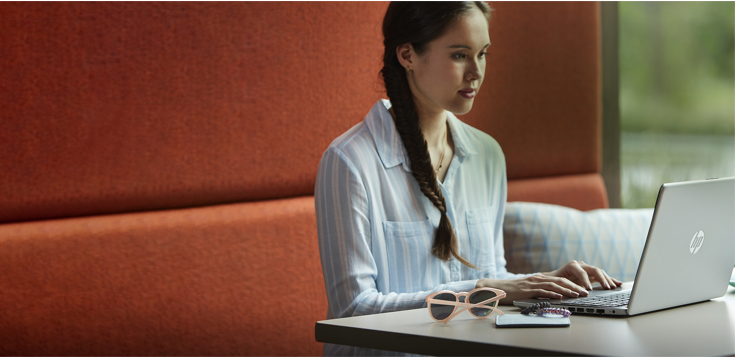 But difficult does not mean impossible, somewhere on the market there are still laptop models with configurations that meet the needs of learning and entertainment with prices from just over 10 million.
The common point of these laptop products is that they are all equipped with processors from AMD with 4-6 processing cores to help run all tasks from basic to advanced smoothly. All these processors are also manufactured on the extremely energy-efficient 7nm process that contributes to increased usage time after each charge and cool operation. Check out our amazing products below.

HP 14s fq1080AU
Just over 10 million VND, HP 14s fq1080AU is a better option at the present time. HP 14s fq1080AU is equipped with the latest AMD Ryzen 3 5300U processor from AMD. This is a 4-core, 8-thread processor, with extremely powerful AMD Radeon Graphics integrated graphics. As a result, the device can smoothly respond to all office tasks, moderate image editing or even play many eSport games well.
Laptop HP 14s-fq1080AU(4K0Z7PA)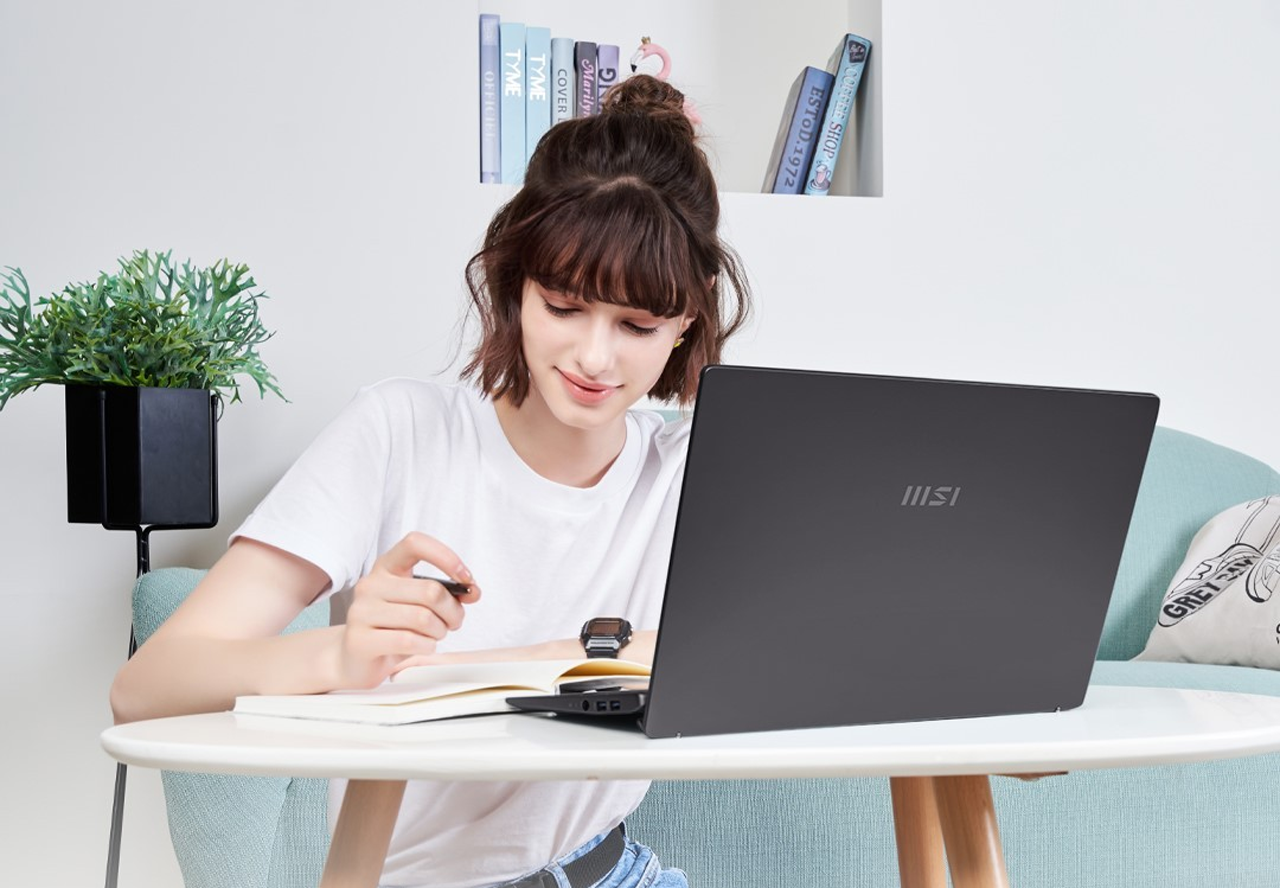 A small limitation on the HP 14s fq1080AU is that the machine only comes with 4GB of RAM, but users can easily upgrade it through an empty RAM slot at a not-so-high cost. In return, the machine is equipped with 256GB SSD and is installed with the copyrighted Windows 10 Home operating system to help you feel secure to use.
MSI Modern 14 B5M
If you need a laptop that is not only powerful but also lightweight, durable, with a great screen, keyboard and touchpad experience to bring to school every day, the MSI Modern 14 B5M is a product that is hard to ignore.
Carrying on the power of AMD Ryzen 5 5500U processor with 6 cores 12 threads, 8GB RAM and 512GB SSD, MSI Modern 14 B5M can smoothly balance all tasks from web browsing, working with office suites, viewing 4K video, image editing and video post-production are decent. In particular, with 7 integrated AMD Radeon graphics cores, you can also fight many eSports games smoothly.
Avita Liber NS14A9-ABA
As an emerging brand in the market, Avita continuously brings users quality products at reasonable prices. Avita Liber NS14A9-ABA is powered by a 6-core AMD Ryzen 5 4500U processor and is also manufactured on a 7nm process to ensure smooth response to the needs of students.
LAPTOP AVITA BOOK V14 NS14A9VNV561-ABAB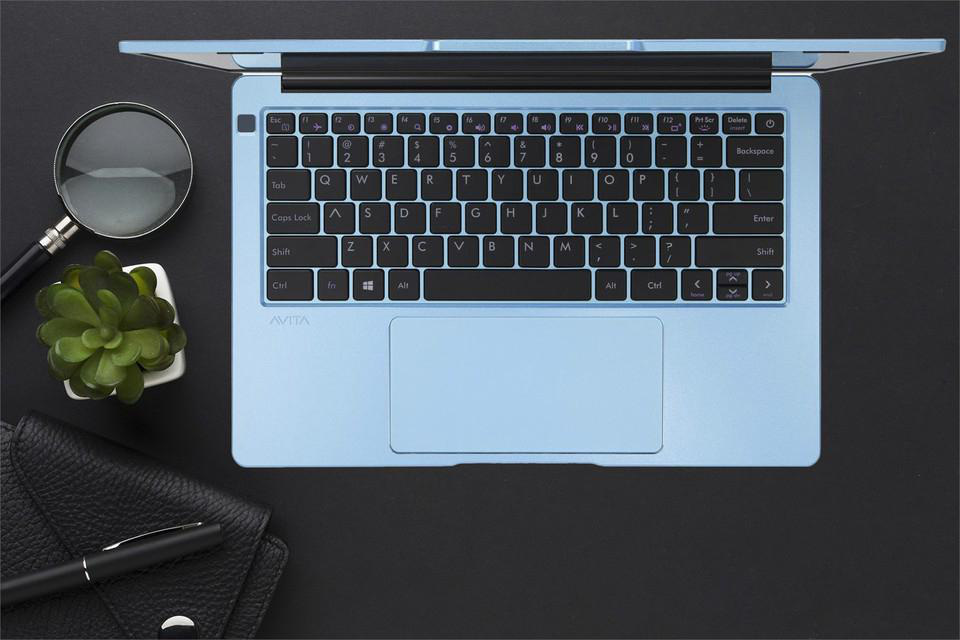 On the strong side, the Avita Liber product line is also extremely thin and light, fashionable with many personality colors. The product is finished from sturdy, high-grade alloy material, the large touchpad area helps you to use it comfortably without the need for a separate mouse.
Hopefully in the above products, students can find themselves a product with a reasonable price, suitable for their needs.
Dell Inspiron 5415/5515
If you love Dell laptop products, Dell Inspiron 5415/5515 will surely make you satisfied. Both versions have powerful configurations thanks to the powerful AMD Ryzen 5000 Mobile series processor, 8GB of RAM and high-speed PCIe NVMe SSD.
Dell Inspiron 5415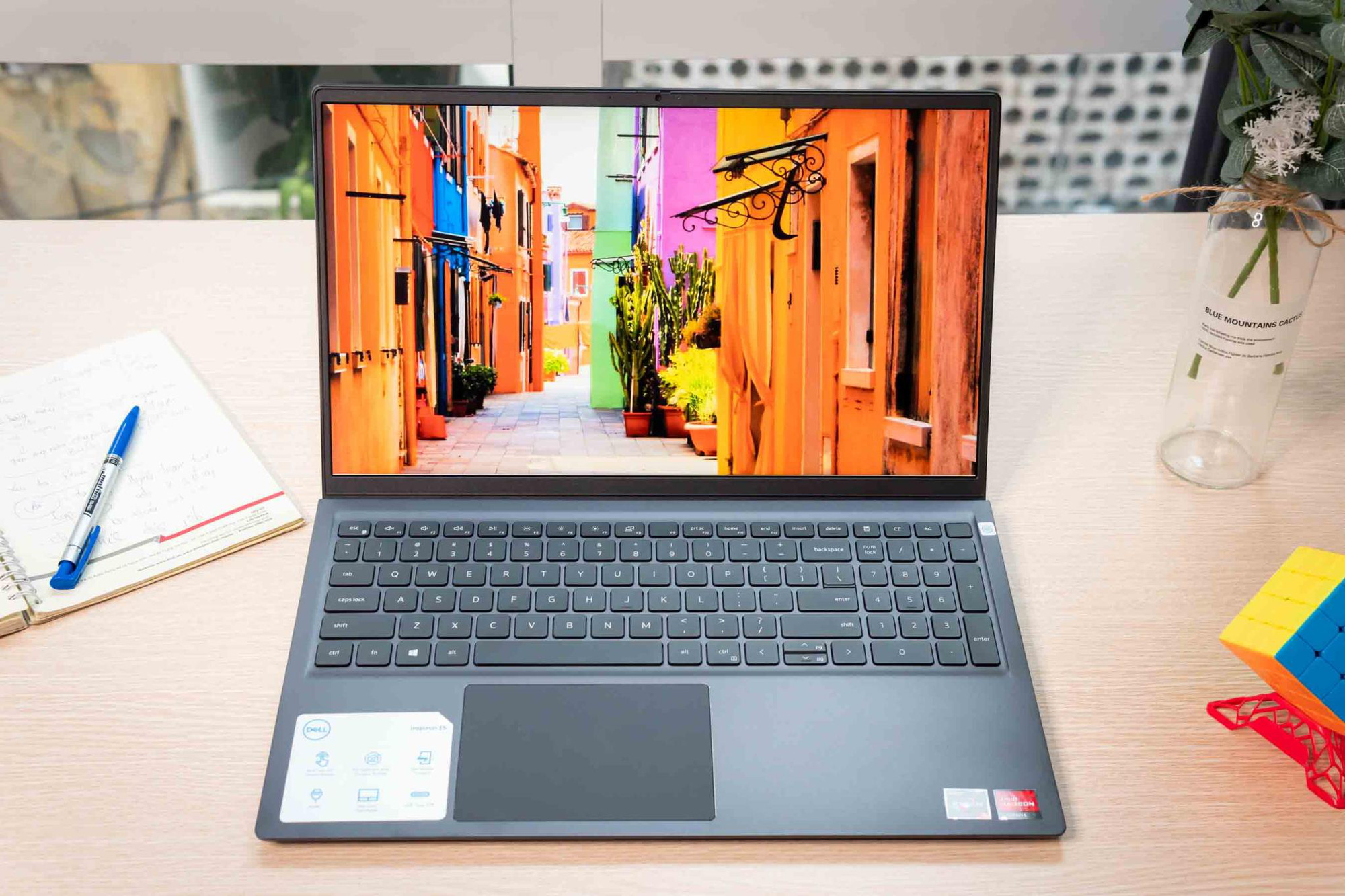 The main difference between the 5415 and 5515 versions comes from the screen size. In which Inspiron 5415 has a 14-inch screen and the 5515 has a more spacious 15.6-inch screen. Depending on the needs of the students, students can choose for themselves the appropriate configuration.
In addition to the outstanding power from AMD processors, the Inspiron 5415/5515 duo is also distinguished by the exquisitely crafted metal design inherited from the famous XPS line.
Acer Aspire 7 A715-42G-R4ST
Laptop Acer Aspire 7 A715-42G-R4ST
You are a student of engineering, programming needs a product capable of running graphic software, technical drawing. Or you simply need a laptop that can both meet your learning needs and serve for entertainment, play games or learn more graphics and editing skills, then surely Acer Aspire 7 A715-42G- R4ST is the top choice in the segment under VND 20 million.
That said, because in addition to being equipped with a powerful 6-core 12-thread AMD Ryzen 5 5500U processor, the Acer Aspire 7 A715-42G-R4ST is also equipped with a 4GB GDDR6 discrete graphics card that allows for smoother processing. graphics and gaming tasks.