New TeamViewer users often have a lot of questions and especially how to get the TeamViewer password for others, allow them to access their computer now and whether it is safe or not.
For those who are using Teamviewer for the first time , there are many questions that they always wonder, where and how to get the Teamviewer password for others to access ? What seems to be an easy problem, but in fact, many people are confused and do not know how to use it.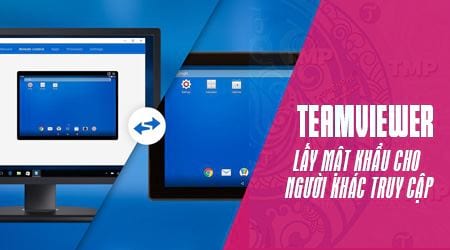 Of course, in order for someone to access your computer, you must send them your ID and password, don't worry because the system will automatically change the Teamviewer password if it is the default password for each session. work differently, so you don't have to care if the password you give them has something they can take advantage of or not. In case you set your own password, you will have to change your Teamviewer password yourself.
HOW TO GET TEAMVIEWER PASSWORD FOR OTHERS
Method 1: Teamviewer Default Password
The default password of Teamviewer is the password provided by the software and after each use, the password will be automatically changed to ensure the security of the provider. This type of password you can easily see it right under the Your ID section ie the Password section in the Teamviewer interface.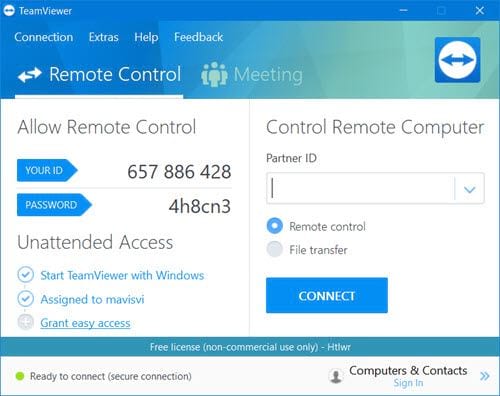 In addition, we can tweak the security of Teamviewer in the Options section .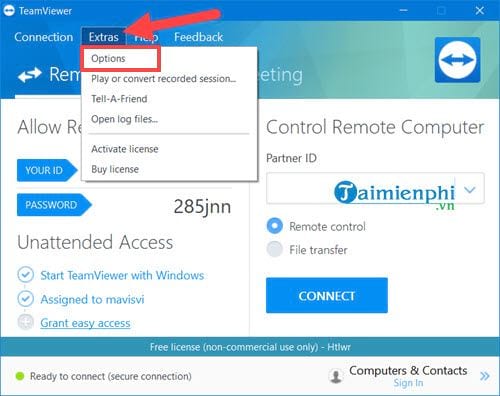 Right at the Security > Randompassword section, there are 5 levels for users to set passwords including:
– Standard: short form with 4 characters, usually numbers.
– Secure: Medium format with 6 characters / or 8 characters including alphanumeric.
– Very Secure: High security form with 10 characters including numbers and letters.
– Disabled: Remove the password, this form you should not use if it is not a familiar person.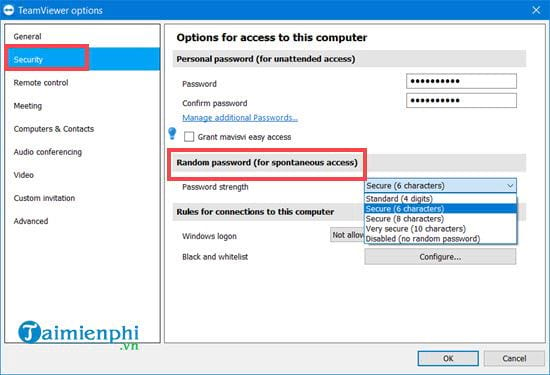 Method 2: Create A Fixed Password For Teamviewer
If you don't like random passwords, users can use a fixed password that you set yourself, the advantage of this type of password is that you don't need to register an account can still use Teamviewer and In addition, you can also use random passwords at the same time.
Step 1: To create a fixed password, just click on the Manage addtional Passwords section .
Note : Remember to tick Grant user easy access first.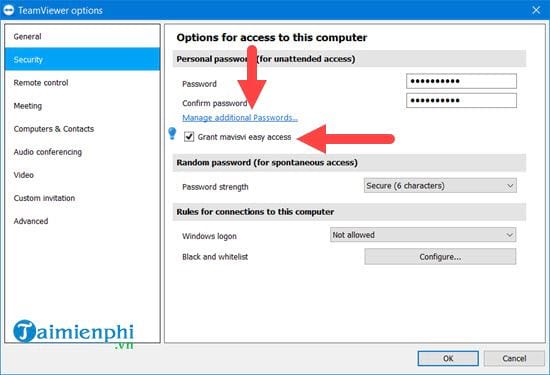 Step 2: Next, click Add to add a fixed password, you can add as many passwords as you like.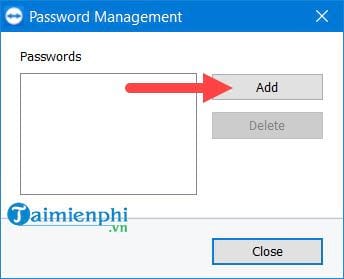 Step 3: Here you just need to enter your name and password to get the Teamviewer password for others.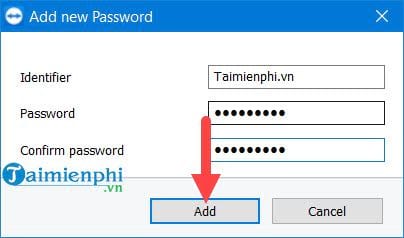 Everything is done, you just need to close it, so you can use this password to get the Teamviewer password for others to access with the random password.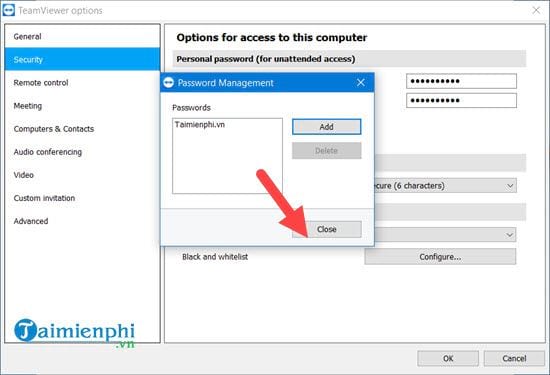 Method 3: Create A Password To Use The Account
Creating a password to use an account is the most secure way today on Teamviewer when users must be friends on each other's list to be able to access. Here we will guide you how to create an account.
Step 1: First on the Teamviewer interface, click the Sign In section below.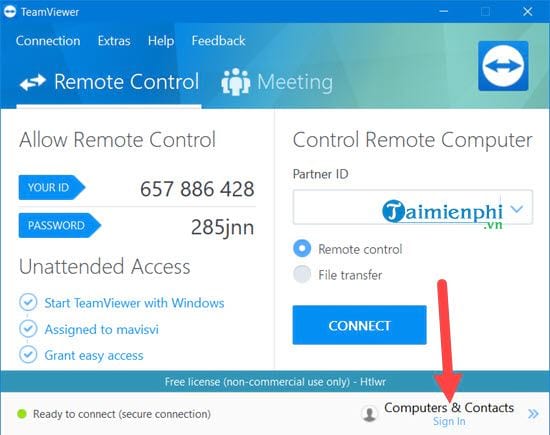 Step 2: Next, select Sign Up to proceed with creating a Teamviewer account.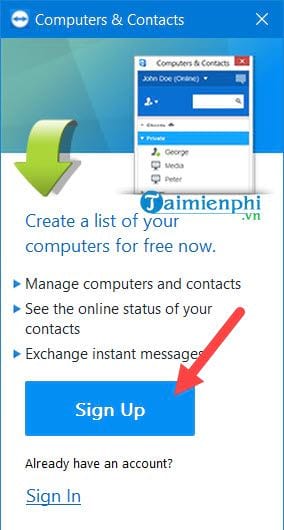 Step 3: Here you choose Create a free Teamviewer account and below you fill in the full information including your account, email address as well as your account password.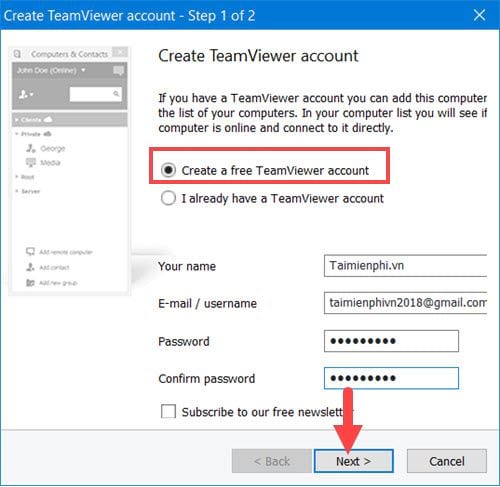 Step 4: In this next section is your device name as well as its password, if someone wants to access your device, they must know this password.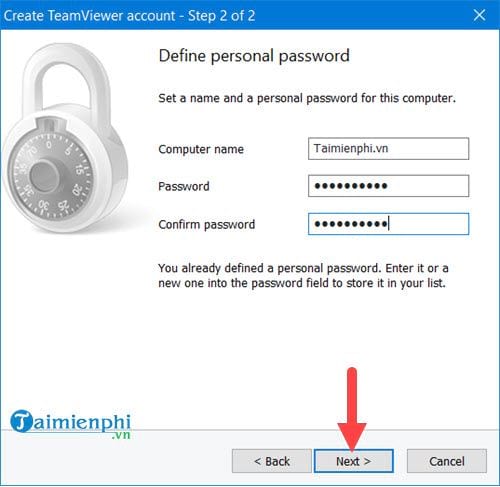 Step 5: Next, click Apply to agree to use the Teamviewer account and password.

And to add another person to your list just click Add Contact then enter the Email name and then click OK . As long as the other party agrees to be you and they can apply this method to log in. Getting the Teamviewer password for others is also very secure in this method.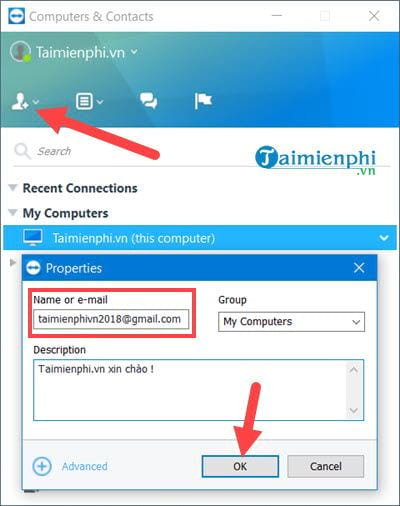 With the above 3 ways will help you gain more knowledge in getting Teamviewer password for others to access. There are 3 methods for you to choose from and depending on the object of access as well as the level of security you want to use will give different results.
https://thuthuat.taimienphi.vn/cach-lay-mat-khau-teamviewer-33017n.aspx
Also to be more secure when using Teamviewer you need to upgrade Teamviewer to the latest version possible, to be able to Download and upgrade Teamviewer to the latest version, you just need to regularly follow the articles
---
---